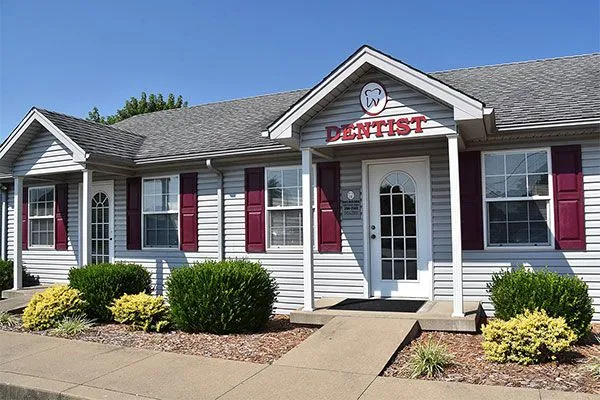 Dental Care for Families in Charlestown
Now Accepting New Patients!
Smile! You're in good hands at Smith Family Dentistry in Charlestown, IN.
We would like to welcome you to our office. We take great satisfaction in helping you maintain optimal oral health. Our practice is devoted to comprehensive and preventive patient care for all ages. Our patients are our most important asset and we strive to develop long-lasting, trusting relationships with them all. We are accepting new patients of all ages and your referrals are welcome and appreciated. We look forward to seeing you, your family, and friends!
Part of our commitment to serving our patients includes providing information that helps them make more informed decisions about their oral health needs. This website is a resource we hope you'll find both useful and interesting. Throughout our website, you will find an abundance of information about our practice, Dr. Smith, staff, procedures we provide, and dentistry in general. Please explore and learn as much about dentistry and our services as you desire. We believe our patients should have as much information as possible in order to make important, informed decisions regarding their oral health and treatment options. Please do not hesitate to call us at 812-256-2143 if you have any questions or would like to schedule an appointment. We will be glad to speak with you today!